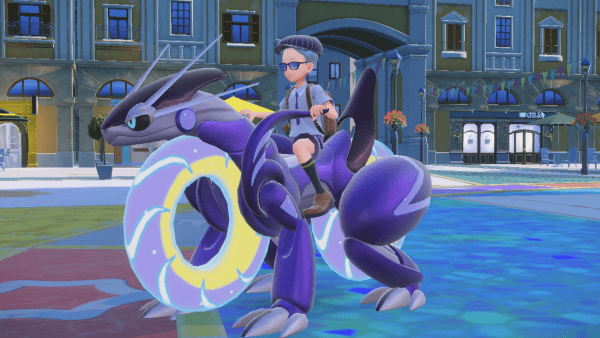 Because you can take on the three main storylines in any order, and can fight against any of the bosses of each storyline in any order, you have a lot of freedom. That can be fun, but it can also be a bit overwhelming!
This walkthrough is broken up into sections for each of the three storyline arcs and goes through them in the recommended order for those arcs, but you're probably best off going through the game in the following order:
Of course, you can take them on in any order you'd like, and you may find that it's better to take on objectives that you have more super effective Pokémon for early if you have an opportunity for it.
That being said, before you do any of these tasks, you're going to need to enroll in the Naranja / Uva Academy first.