This quick index shows all of the different guides, or at least the main portions of the guides, so you can quickly navigate to them. More will be written as time goes on, but in the meanwhile, hopefully this makes it easier to find them!
EV Training Guide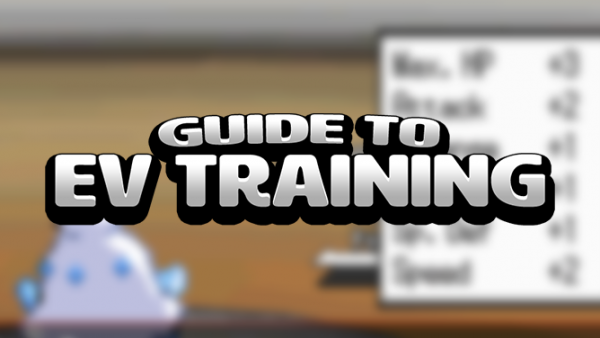 EV Training is a very important aspect of Pokémon, where you're able to push your Pokémon's Effort Values—EVs—to specific amounts to maximize their efficiency.
If you're new to EV Training and want to understand how it works, be sure to read through the guide to get started.
And, if you're already experienced with EV Training, you can find a listing of all of the different main series games and the recommended methods to EV Train in them for each stat!
How to Find Shiny Pokémon
If you're looking to find out all about Shiny Pokémon and become a full-fledged Shiny Hunter, the Shiny Pokémon guide is a powerful resource to help educate you to all of the different ways you can find Shiny Pokémon.
The Shiny Hunting guide is actually a collection of numerous guides about different aspects of Shiny Hunting, including the basics of Shiny Pokémon, what to know before you start Shiny Hunting, and then individual guides on different methods of Shiny Hunting.