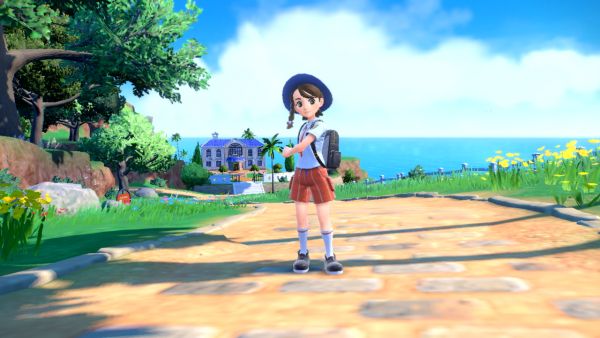 As with any Pokémon game, there will undoubtedly be many characters you'll run into across your adventure, between the player character, supporting characters, the region's Professor, and the potential evil team in Pokémon Scarlet and Violet.
Below, you'll find some of the important new characters that have been revealed as of February 27, 2022.
Player Characters
The main player characters have different starting outfits depending on whether you're playing Pokémon Scarlet or Pokémon Violet. You'll find key artwork of their default outfits down below. It's currently uncertain whether there is further customization or not and, if there is, if it will be like the Alola games where different clothing options were available depending on the version.
Main Character (Boy)
Scarlet Outfit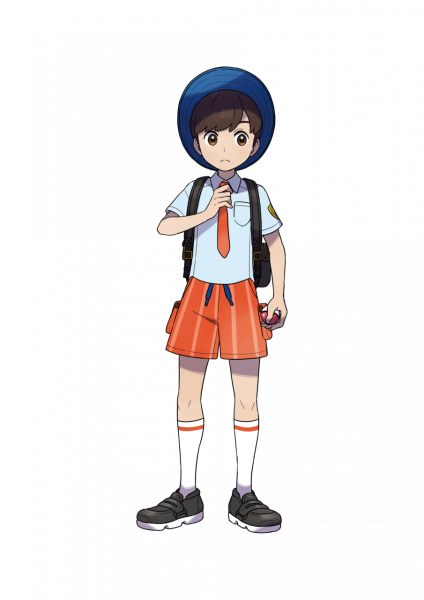 Violet Outfit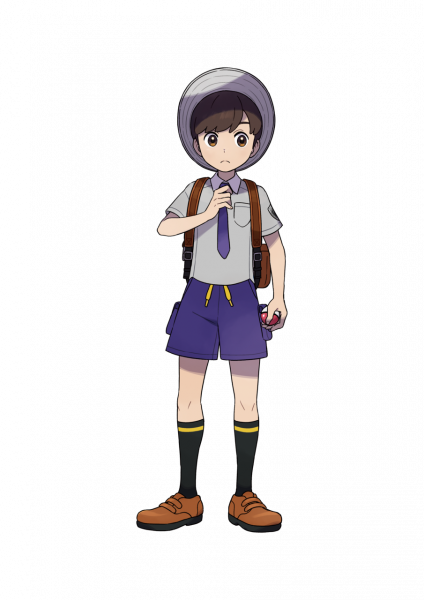 Main Character (Girl)
Scarlet Outfit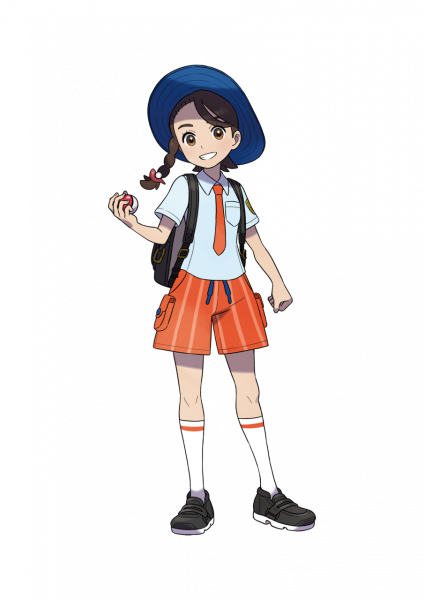 Violet Outfit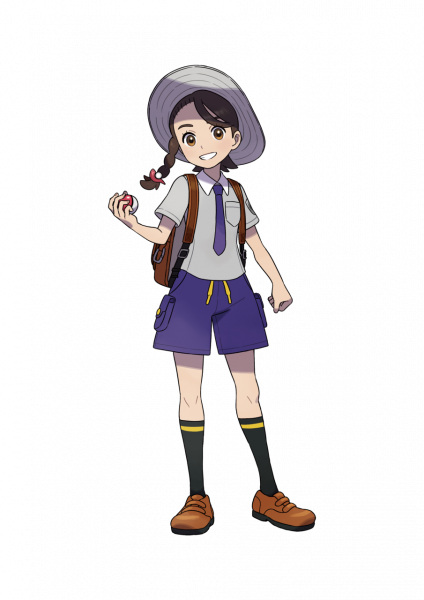 Screenshots of the Player Characters
The Professor
As of February 27, 2022, the region's Pokémon Professor has not yet been revealed.
Rival / Friend Characters
As of February 27, 2022, no rival characters or friends have been revealed.
Gym Leaders
As of February 27, 2022, no Gym Leaders have been revealed, and Gyms are not yet officially confirmed (but are likely to be).