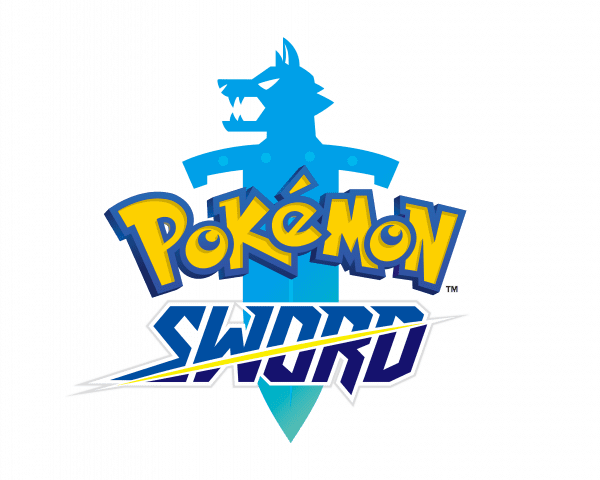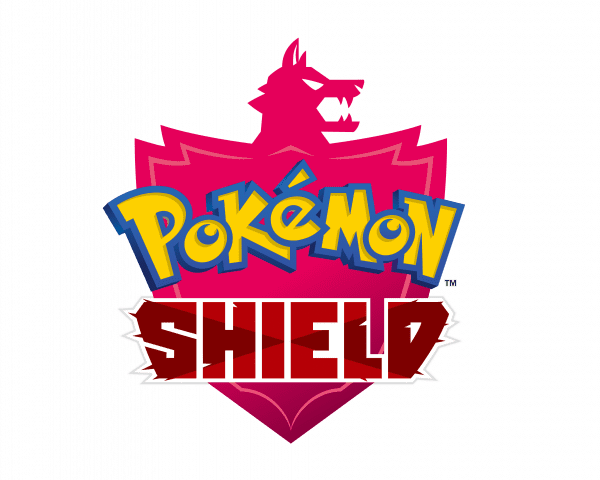 Pokémon Sword & Shield are upcoming main-series games for the Nintendo Switch. They mark the beginning of Generation VIII (8) of Pokémon, are set in a new region — the Galar Region — and will include a number of new Pokémon in addition to old Pokémon.
These two games are set for a worldwide release on November 15, 2019.
You'll find coverage here for all officially-revealed information on Pokémon Sword & Shield (no leaks, no rumors, aside from verified CoroCoro scans), broken up into different sections that will eventually form together as a mini-guide for the game. Later on, I hope to include a walkthrough for Pokémon Sword & Shield to help you get through the games once they are released.
Looking for the Pokémon Sword & Shield Team Builder to help check your team's weaknesses? Check it out here!
* As an Amazon Associate, Marriland earns from qualifying purchases. Can't see the ad above? Click here to check out Pokémon Sword and Shield products instead!
New Pokémon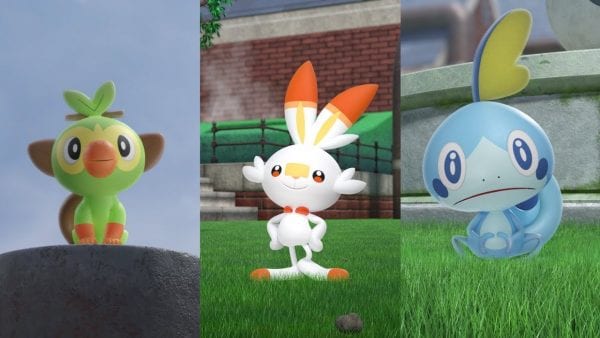 As of September 18, 2019, there are 20 new Pokémon that have been officially revealed, in addition to 3 new Galarian forms of older Pokémon.
You can find a full listing of all of the new Pokémon in Pokémon Sword & Shield in the New Pokémon section, which also contains individual pages for each Pokémon revealed.
New Characters
As with most Pokémon games, Pokémon Sword & Shield introduce many new characters, with the possibility of some older characters returning.
You can see a few characters in the images above, but you can continue through the link below to see all of the revealed characters and a lot more information about them.
Galar Region
Pokémon Sword & Shield take place in the Galar Region. Not much is known about this region yet, but it is almost certainly based off of Great Britain.
Miscellaneous Information
There's a lot of assorted information that has been revealed for Pokémon Sword & Shield, so below is a list of a few various points that don't have their own page or section.
Screenshots
Here are a few screenshots of Pokémon Sword & Shield.
News Updates
If you'd like to keep track of all of the site's updates about Pokémon Sword & Shield, you can check out the news category that will filter only those posts for you.