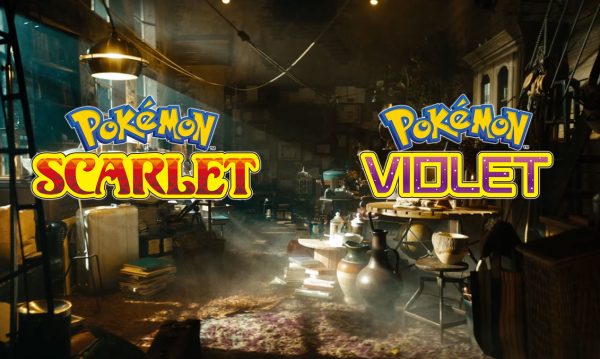 Pokémon Scarlet and Pokémon Violet are two new entries in the Pokémon series and were released worldwide on the Nintendo Switch on November 18, 2022. These two games were announced on February 27, 2022. They represent the start of Generation IX (Generation 9) and are an open world, non-linear adventure, although all of the Gyms and battles in the game are still at specific levels and do not scale.
The region they take place in, the Paldea region, are based off of real-world Spain and Portugal, with bright, colorful architecture, a stunning coast, and more.
* As an Amazon associate, Marriland earns from qualifying purchases.
Pokémon Scarlet & Violet Walkthrough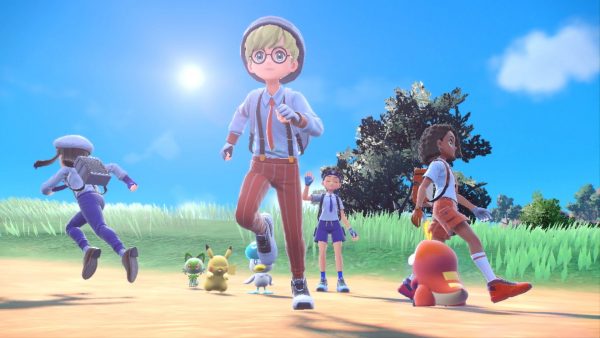 Being open-world games, Pokémon Scarlet & Violet have a lot to offer and explore! To help guide you through your adventure in the Paldea region, be sure to check out the Pokémon Scarlet & Violet Walkthrough guide, which covers all of the main storyline arcs, and helps you follow a guided path to get through the game.
Keep in mind that it is not quite like some of the other walkthroughs on the site, because there are so many optional areas for you to explore and Pokémon to encounter. You're encouraged to explore the Paldea region at your leisure, but the walkthrough can be helpful if you'd like more of a hint of where you need to go.
New Pokémon in Scarlet and Violet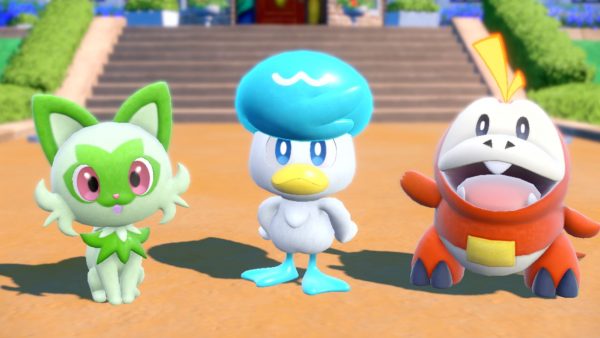 In total, there are 105 new Pokémon along with 4 new Paldean forms of existing Pokémon. This includes some new evolutions of existing Pokémon. You can check out the link below to see ALL of the new Pokémon, along with their base stats, types, and Abilities.
Returning Pokémon in Scarlet & Violet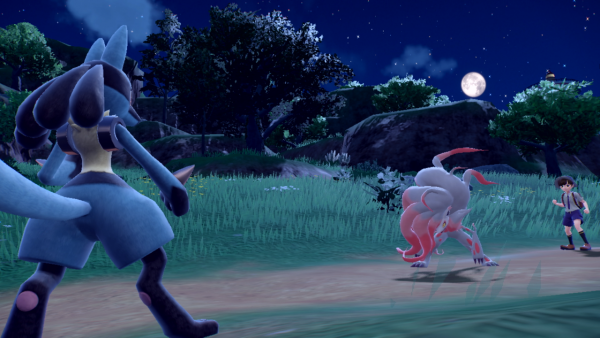 Nearly 300 Pokémon from older generations are available in Scarlet & Violet's Paldea Pokédex and you'll find them throughout your adventure. There is also data for other Pokémon that could become available in the future, either through event Tera Raid Battles or once Pokémon HOME compatibility arrives in 2023.
An additional 230+ Pokémon will be made available across the two parts of The Hidden Treasure of Area Zero DLC, but these are not released yet.
You can find a list of all of the current returning Pokémon on the following page:
New Characters in Scarlet & Violet
As with any Pokémon game, there will be numerous new characters introduced in the game. You can find a list of all confirmed important characters on the New Characters page, along with any information about them.