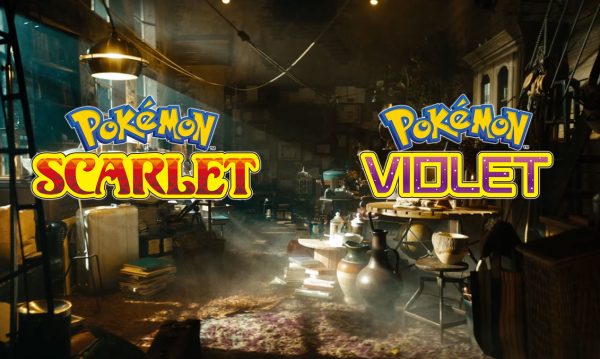 Pokémon Scarlet and Pokémon Violet are two new entries in the Pokémon series to be released on the Nintendo Switch on November 18, 2022. These two games were announced on February 27, 2022. They represent the start of Generation IX (Generation 9) and are claimed to be an open world, non-linear adventure.
The region they take place in, the Paldea region, appears to be based off of real-world Spain and Portugal, with bright, colorful architecture, a stunning coast, and more.
New Pokémon in Scarlet and Violet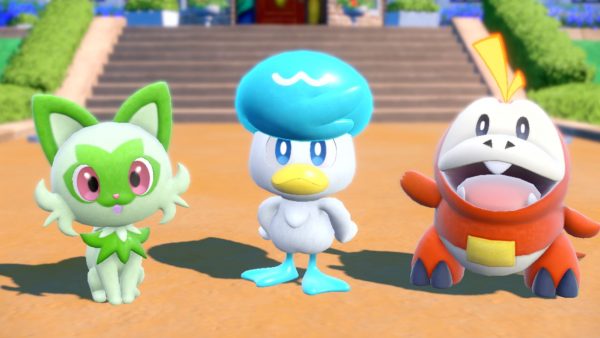 An ongoing list of all new Pokémon announced for Pokémon Scarlet and Violet will be kept on the New Pokémon page. As of August 3, 2022, there are 10 new Pokémon and 1 new Paldean form that have been officially revealed, including the starter Pokémon and the box Legendary Pokémon.
Returning Pokémon in Scarlet and Violet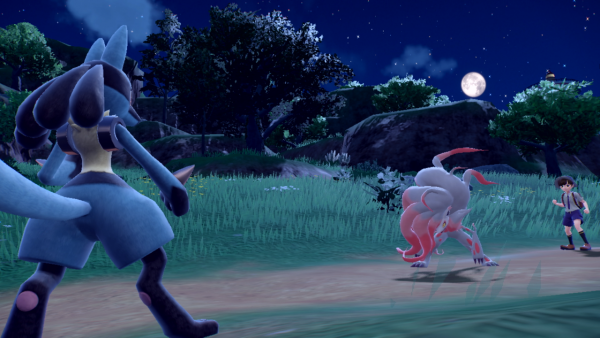 According to the press release, only Pokémon that are available in Scarlet and Violet can be transferred to those games via Pokémon HOME, meaning it's likely not every Pokémon from past games will be available to use in Scarlet and Violet. Because of this, an ongoing list of which Pokémon have been confirmed to make a return will be maintained so you'll be able to know if a favorite is available. As of August 3, 2022, there are a total of 157 returning Pokémon that have been shown in videos, screenshots, and more.
New Characters in Scarlet and Violet
As with any Pokémon game, there will be numerous new characters introduced in the game. You can find a list of all confirmed important characters on the New Characters page, along with any information about them.