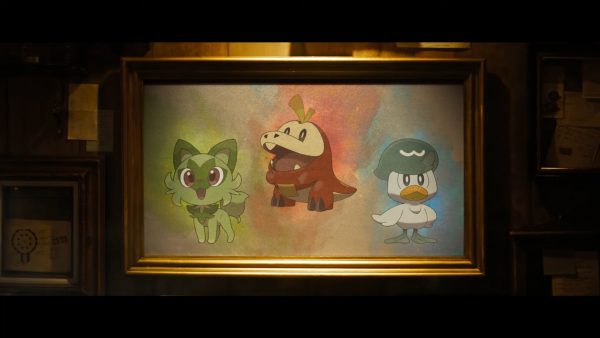 Here is a list of all of the new Pokémon that have been officially revealed in Pokémon Scarlet and Violet. You can also visit their pages to learn more about any of the individual Pokémon, including screenshots and more official artwork, if it is available.
As of February 27, 2022, there are a total of 3 new Pokémon revealed, and 0 new forms of existing Pokémon.
Starter Pokémon
The following Pokémon are the starter Pokémon (also known as "first partner Pokémon") for Pokémon Scarlet and Pokémon Violet.
Sprigatito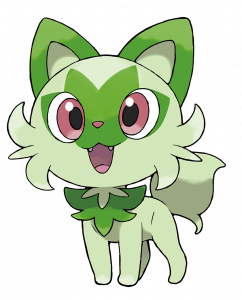 Type: Grass
Ability: Overgrow
Height: 1'4″ (0.4m)
Weight: 9 lbs. (4.1kg)
Fuecoco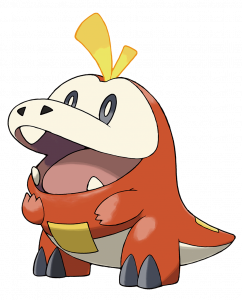 Type: Fire
Ability: Blaze
Height: 1'4″ (0.4m)
Weight: 21.6 lbs. (9.8kg)
Quaxly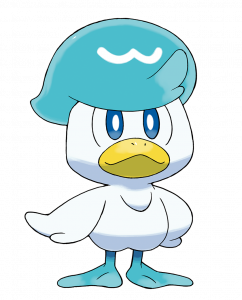 Type: Water
Ability: Torrent
Height: 1'8″ (0.5m)
Weight: 13.4 lbs. (6.1kg)
Legendary Pokémon
As of February 27, 2022, no Legendary Pokémon or Mythical Pokémon have been announced for Pokémon Scarlet or Pokémon Violet.