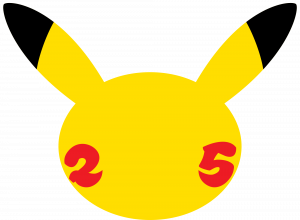 With Pokémon Day right around the corner, Pokémon fans have been eagerly awaiting news and announcements for what more is in store for Pokémon's 25th anniversary. The time and date for that news has been revealed: Friday, February 26, 2021.
Pokémon will stream a special "Pokémon Presents" presentation of approximately 20 minutes of Pokémon news from their YouTube channel on Friday at 10:00am EST / 9:00am CST / 7:00am PST (15:00 UTC). No further information was given about the contents of this stream, but it's quite likely that new games will be announced, as this is quite common for Pokémon Day announcement streams.
Additionally, the previously mentioned Pikachu with Sing is now available, and more details of the Pokémon Day virtual concert have been revealed, so continue reading to find out more.