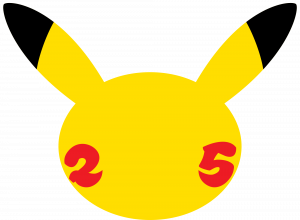 With Pokémon Day right around the corner, Pokémon fans have been eagerly awaiting news and announcements for what more is in store for Pokémon's 25th anniversary. The time and date for that news has been revealed: Friday, February 26, 2021.
Pokémon will stream a special "Pokémon Presents" presentation of approximately 20 minutes of Pokémon news from their YouTube channel on Friday at 10:00am EST / 9:00am CST / 7:00am PST (15:00 UTC). No further information was given about the contents of this stream, but it's quite likely that new games will be announced, as this is quite common for Pokémon Day announcement streams.
Additionally, the previously mentioned Pikachu with Sing is now available, and more details of the Pokémon Day virtual concert have been revealed, so continue reading to find out more.
Singing Pikachu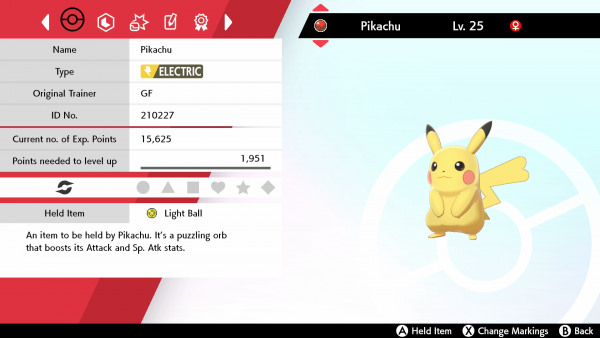 A Pikachu knowing the move Sing — a move that is not normally available for Pikachu — is now available for Pokémon Sword & Shield. Email instructions should be sent out to people registered for Pokémon's newsletter, but just in case you didn't get it, the code P25MUS1C (the "i" in "music" is the number 1), and you can get it from Mystery Gift in-game.
Post Malone's Pokémon 25 Cover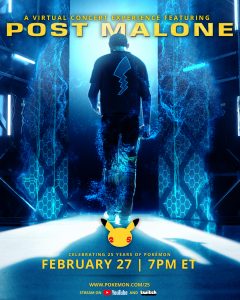 Additionally, one of the songs that will be included in Post Malone's headlining appearance in the Pokémon Day virtual concert is a cover of Hootie and the Blowfish's "Only Wanna Be with You" — dubbed the "Pokémon 25 Version".
Although it will be played during the virtual concert, you can also listen to it right now from any of the links here on the appropriate service: https://PostMalone.lnk.to/OWBWYPR
The Pokémon Day virtual concert starts on Saturday, February 27 at 7:00pm EST / 6:00pm CST / 4:00pm PST (03:00 UTC on Feb. 28) and will be streamed live, for free on Pokémon's YouTube and Twitch channels.