Pokémon's 25th Anniversary is right around the corner, and for "Pokémon Day" — February 27, the release date for the original Pokémon Red and Green in Japan — Pokémon is hosting a virtual music concert in celebration, and it's being headlined by none other than Post Malone.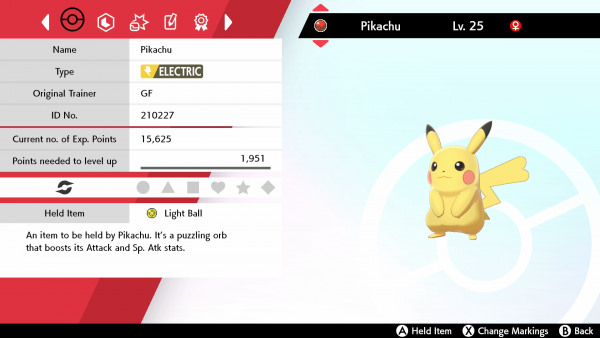 To coincide with this concert, The Pokémon Company International will distribute a Mystery Gift code unlocking a special event Pikachu that knows the move Sing, a move which can't normally be learned by Pikachu. This distribution starts on February 25, 2021.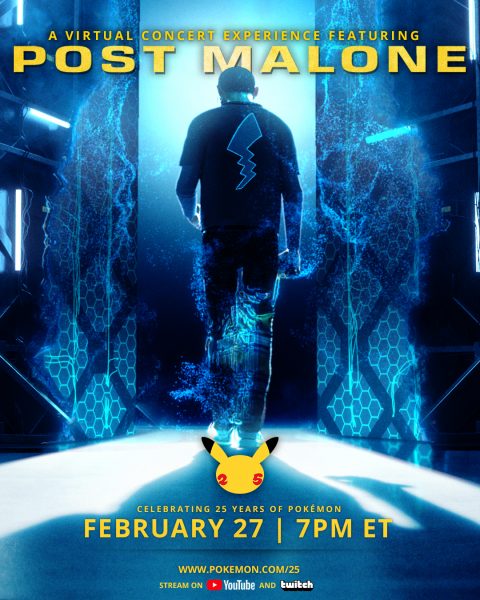 This music event ties into the previously announced partnership with Universal Music Group for the P25 Music program that saw Katy Perry as a premier artist for the program.
His performance apparently won't be the only musical surprise, according to the press release, but it should be a good time. The virtual concert will be streamed live on Twitch and YouTube, as well as the Pokémon 25th Anniversary website, starting at 7:00pm EST / 6:00pm CST / 4:00pm PST on February 27, 2021 (or 00:00 UTC, February 28, 2021). More P25 Music details and collaborations will be unveiled at the end of the concert, so you'll want to tune in to hear more about them.
Additionally, on February 27, a selection of musical-themed episodes from the Pokémon anime series will be available on Pokémon TV to watch, either from the website or the app. These will be available before the concert later in the day, in case you want some musical entertainment before the main event.
Lastly, it has been stated that "fans can expect more announcements that week from across the franchise," which should be a clear signal that there is more to come as far as Pokémon announcements go.