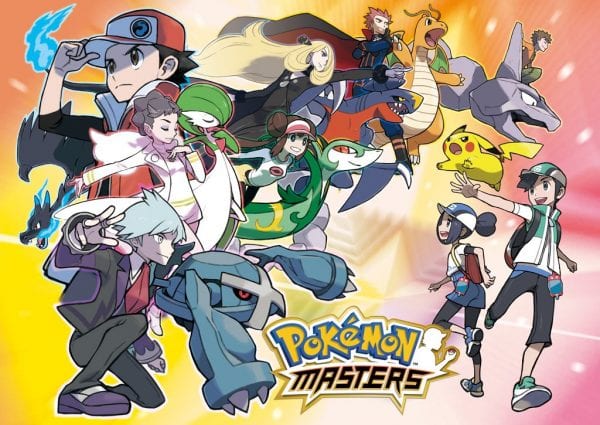 The final major announcement during the Pokémon 2019 Press Conference was the announcement of a new Pokémon mobile game coming to iOS and Android devices called Pokémon Masters.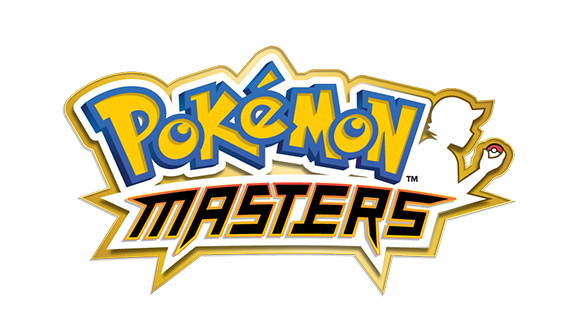 Pokémon Masters features many of your favorite Pokémon Trainers from the Pokémon video game series, such as Cynthia, Blue, Red, Brock, Misty, and even several protagonists such as Rosa — the female player character from Black 2 & White 2.
You'll be able to interact with and battle alongside these Trainers in battles, although from the gameplay footage shown, these battles do not appear to be in the style of traditional Pokémon video games and have a three-vs-three real-time battle style.
Pokémon Masters launches later in 2019, with more information to be unveiled in June.