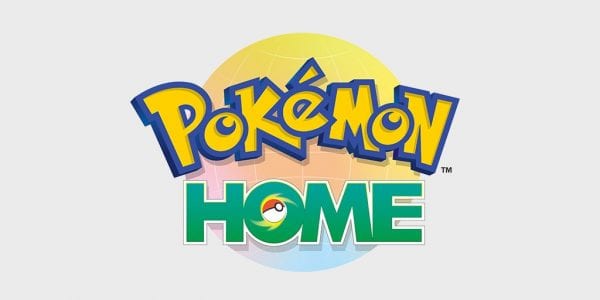 A new cloud-based service was announced during the Pokémon 2019 Press Conference and it's called Pokémon HOME, coming to iOS and Android devices in early 2020.
Pokémon HOME will serve as a hub for players' Pokémon across a variety of platforms, giving players the ability to connect with Pokémon Bank, Pokémon 3DS Games, Pokémon GO, Pokémon Let's Go, and the upcoming Pokémon Sword & Shield.
Trading functionality with other players is also mentioned, but it's unclear how that will work with games such as Pokémon GO that require players to be in close proximity with each other, not to mention addressing the differences in how stats and abilities are in games like Pokémon GO and Pokémon Let's Go compared to more traditional games such as Pokémon Ultra Sun & Ultra Moon.