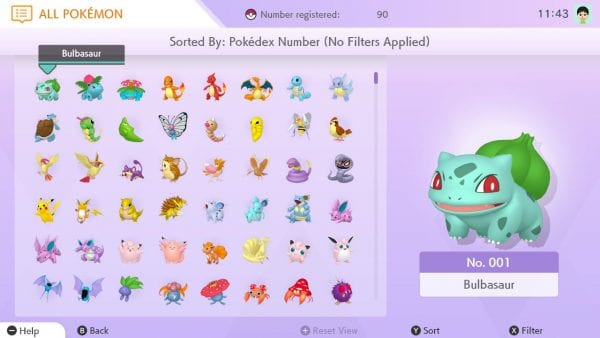 More information on the upcoming Pokémon HOME service has been revealed today, including a more solid look at what sorts of features the service will have, along with its two-tiered membership system — a free plan and a paid Premium Plan.
It will be available for Android, iOS, and the Nintendo Switch in February 2020 (no specific release date given), although there will be features that are exclusive to the mobile versions and other features exclusive to the Switch version, although they will link up to the same Nintendo account and don't require separate Premium Plan purchases for each platform.
Below is a look at some of the features that will be included in Pokémon HOME, along with how it will work.