The newest Pokémon TCG expansion set, Crown Zenith, has now officially been released worldwide and it primarily focuses on reprints and alternate art versions of select popular or noteworthy cards from Generation VIII of the Pokémon TCG, including a special Galarian Gallery subset with special art versions.
With this being a special set, similar to Celebrations, Shining Fates, and others, it does not come in booster boxes and you'll have to purchase various products that contain other things like promo cards and oversized cards to get the booster packs.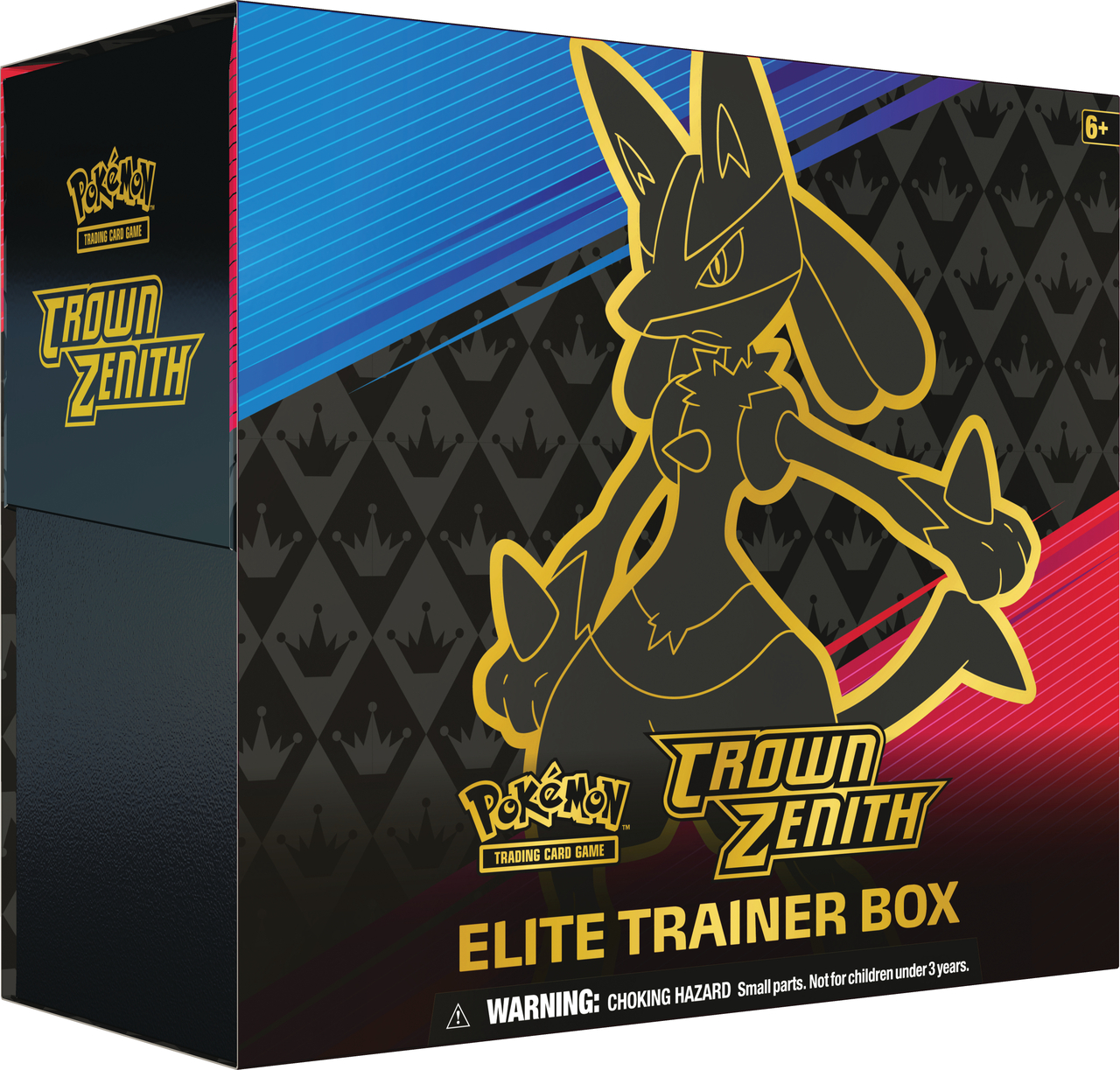 These products will roll out over the next few months, with the Elite Trainer Box and Pokémon Center Elite Trainer Box Plus available now, along with the Regieleki V and Regidrago V collections.
You can find all of the upcoming products on the earlier update post about Crown Zenith:
Cards from the Set
Below are a few of the cards from the Crown Zenith set.
Radiant Pokémon
Radiant Pokémon are special one-per-deck Shiny Pokémon. Although some alternate art cards feature Shiny Pokémon on them, Radiant Pokémon have "Radiant" in their name, making them separate, and you can have only 1 of any Radiant Pokémon in your deck, period.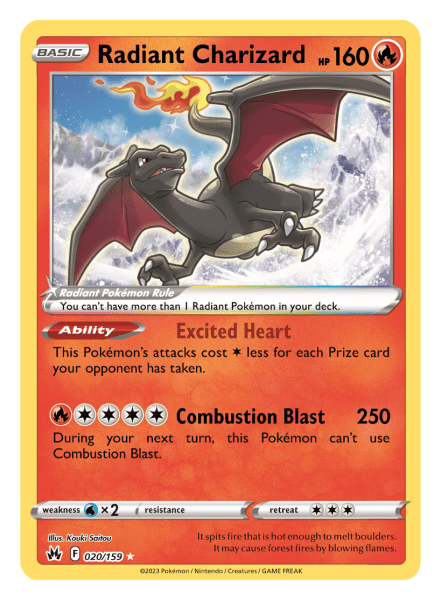 Zacian and Zamazenta VSTAR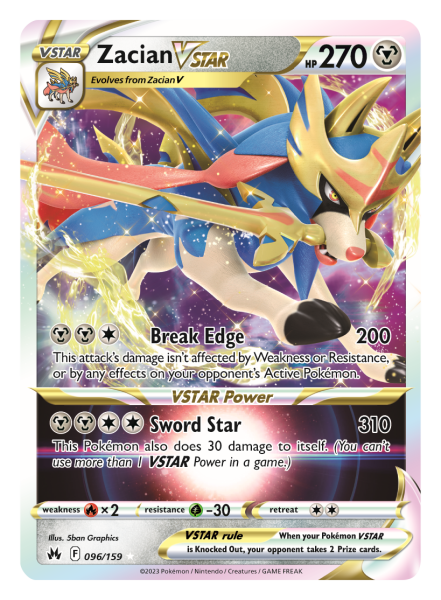 Galarian Gallery Linked Illustration
The following cards are all part of the 70-card Galarian Gallery and can be placed in a 3-by-3 grid to show combined artwork. (NOTE: This might not look as nice on mobile!)