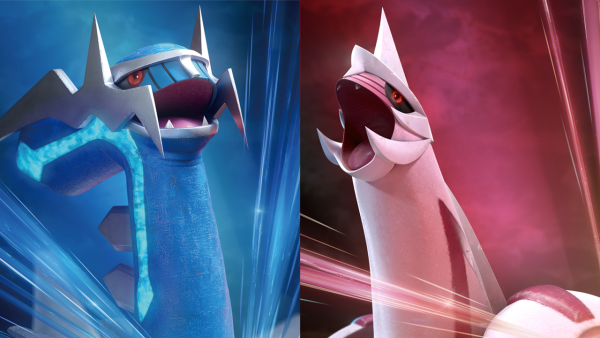 Today, the release dates for the upcoming Pokémon games for the Nintendo Switch have been revealed—not just Pokémon Brilliant Diamond and Shining Pearl, but also Pokémon Legends: Arceus.
Brilliant Diamond and Shining Pearl are set for a worldwide release on November 19, 2021. You won't have to wait for long after that, though, for Legends: Arceus; while it was initially slated for an "Early 2022" release, it turns out they meant that quite literally—it will be released worldwide on January 28, 2022.
Brilliant Diamond and Shining Pearl
The product packaging and the box art for Pokémon Brilliant Diamond and Shining Pearl have been revealed today and they are clearly inspired from the box art of the original Diamond and Pearl.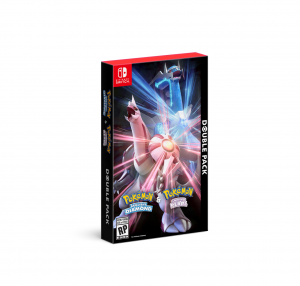 Not only that, but a special Double Pack containing both of the games will be for sale as well, although, as of the time of writing, there is no discount on the bundle. The games retail price is US$59.99 each or US$119.99 for the Double Pack, regardless of whether you get it physical or digital. You can check out the official website to find out where and how to preorder it.
Legends: Arceus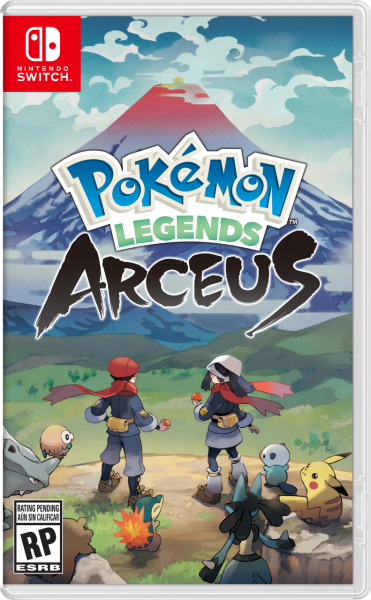 Pokémon Legends: Arceus also got its product packaging revealed and it looks quite nice, featuring the two protagonists with a variety of Pokémon available in the game, all looking at the looming Mount Coronet in the background.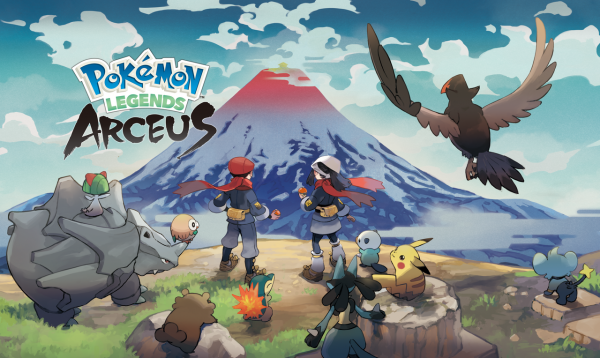 An alternate version of the boxart was made available as promotional art (shown above), which showcases the scene in a more horizontal format and even shows additional Pokémon such as Ralts, Rhyhorn, Staraptor, and Shinx.
The game is available for preorder as well and, like the other two games, its retail price is US$59.99.
Curiously, the official Nintendo website (linked above) lists it as just a 1 player game.
Pokémon HOME Update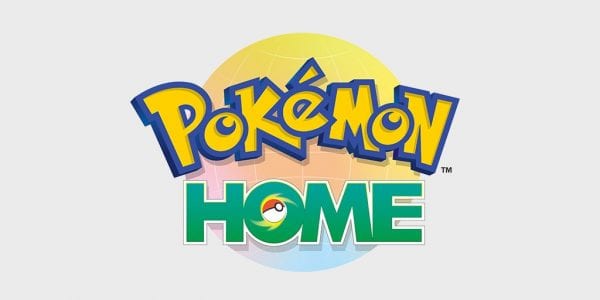 Although not directly related to Brilliant Diamond, Shining Pearl, or Legends: Arceus, Pokémon HOME was mentioned in today's announcement. In its new update, the ability to view your registered Pokémon at various angles has been added, along with a new Catch Calendar feature, which allows you to sort Pokémon by when they were caught as well as set anniversaries of certain dates, such as your birthday or Pokémon Day or when you started a new adventure, and find Pokémon that match that date.
Not only that, but for a limited time, a special Bulbasaur and Squirtle that have the Gigantamax factor—meaning they can Gigantamax once evolved into Venusaur or Blastoise—will be given to players that access Pokémon HOME.
You can find some screenshots below: