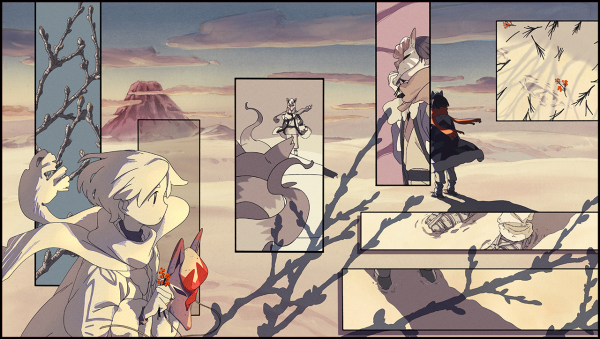 On Pokémon Day 2022, all the way back in February, a special animated series involving the Hisui region featured in Pokémon Legends: Arceus was teased, although little more beyond the announcement was shown at the time.

Today, Pokémon has released a lot more information about this upcoming three-episode web series—titled Pokémon: Hisuian Snow—with the first episode launching on May 18, 2022 exclusively on the official Pokémon YouTube channel alongside Pokémon TV. The remaining two episodes will be released at a later date.
The series takes place in the old Sinnoh region, known back then as Hisui, and stars the protagonist named Alec, who travels to Hisui in the first place in search of medicinal herbs to further his goals of becoming a doctor. The three episodes in the series tell stories of Alec's past.
Characters
Here are some more details of the characters, with images and descriptions coming from the press release:
Alec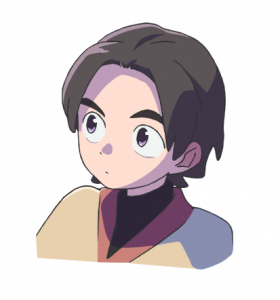 Alec is heading to the Hisui region in search of medicinal herbs. He is a mild-mannered young man who is studying to become a doctor. As a child, he once accompanied his father on a visit to the Hisui region. He had an adventurous and mischievous side to him when he was a child.
Alec's Father
Alec's father is a woodworker. He originally lived in a different region, but recently moved to the Hisui region to procure materials. He came to fear Pokémon after a certain incident.
Zorua (Hisuian Form)
The Spiteful Fox Pokémon who lives in the Hisui region. It is said that the lingering spirits of Zorua who were chased out of their homeland and perished have returned to life in this form, fueled by the power of their malice toward humans and Pokémon.
More Info
Pokémon: Hisuian Snow is being produced by The Pokémon Company International in collaboration with WIT STUDIO. More information on episodes 2 and 3, along with their release dates, will come after the airing of episode 1 in May.
Credits
Director: Ken Yamamoto
Screenwriter: Taku Kishimoto
Character Design: KURO
Color Design: Ayaka Nakamura (WIT STUDIO)
Art Director: Yuuji Kaneko (AOSYASIN)
Director of Photography: Takeru Yokoi (WIT STUDIO)
Offline Editor: Akari Saito (Mishima Editing Room)
Sound Director: Masafumi Mima
Music: Conisch
Animation: WIT STUDIO