In today's Pokémon Presents, two new Pokémon games for the Nintendo Switch were unveiled—Pokémon Scarlet and Pokémon Violet—due for a worldwide release in late 2022. This pair of games mark the start of Generation IX (Generation 9).
You can see some footage of the game in action in the reveal trailer up above, which showcases an open world with numerous Pokémon found out in the wild and even throughout the cities. The region appears to be influenced by real-world Spain and Portugal, and the region itself is said to be open world.
The three starter Pokémon were also unveiled, which you can see down below.
Starter Pokémon in Scarlet and Violet
You can read more about the starter Pokémon on the New Pokémon page for Scarlet and Violet, but here's a brief look at some of their official artwork.
Sprigatito (Grass-type Grass Cat)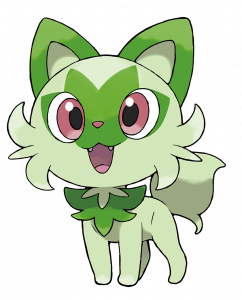 Fuecoco (Fire-type Fire Croc)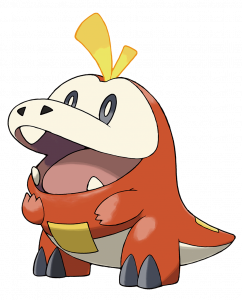 Quaxly (Water-type Duckling)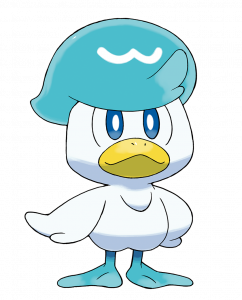 Screenshots
Here are a few screenshots from the video and also from the accompanying press release.