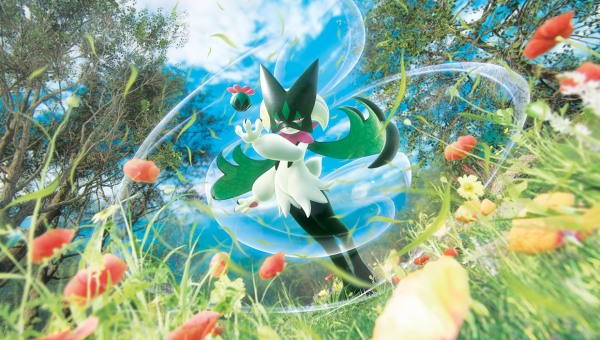 The launch of the Scarlet & Violet—Paldea Evolved expansion set for the Pokémon TCG is still two weeks away, releasing on June 9, 2023, but thanks to some product that my friends at The Pokémon Company International sent early to check out, the Marriland TCG Database now has the full set list and details of Paldea Evolved cards, in addition to a total of 186/279 card scans.
Additionally, the Marriland TCG Database now has support for Binder View for both the Scarlet & Violet and Paldea Evolved TCG sets, which shows thumbnails of all of the cards in the set arranged in a 3×3 grid similar to how it would be arranged if you were to put them in a binder sorted by their number. Even if you don't use it for organizing cards into a binder, it's a nice way to see all of the cards at a glance and whether there are scans currently available for them or not.
Although the Marriland TCG Database currently has just the two expansion sets, more sets will be added as time goes on, don't worry, and they will be kept current with anything new from Scarlet & Violet onward.
Expect to see a review of the Scarlet & Violet—Paldea Evolved Elite Trainer Box later today as well.