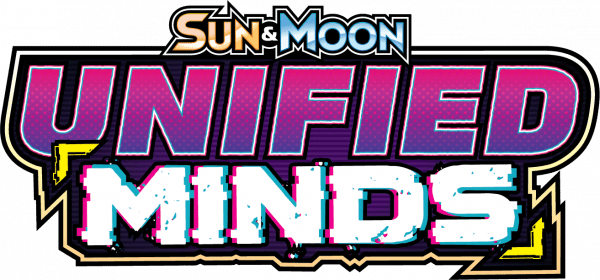 The next set for the Pokémon Trading Card Game has been announced for countries outside of Japan and it is titled Sun & Moon—Unified Minds. The massive 236-card set (not including secret rare cards) launches worldwide on August 2, 2019, although special Prerelease events are available from July 20–28.
Powerful TAG TEAM cards featured within the set include Mewtwo & Mew-GX, Slowpoke & Psyduck-GX, Rowlet & Alolan Exeggutor-GX, Garchomp & Giratina-GX, Mega Sableye & Tyranitar-GX, Raichu & Alolan Raichu-GX, Espeon & Deoxys-GX, and Umbreon & Darkrai-GX, along with 9 additional Pokémon-GX, more than 25 Trainer cards, and two new Special Energy cards. You can find images of the TAG TEAM cards at the bottom of this update.
Cards will be supported in the Pokémon TCG Card Dex app at launch, so you can scan and track your collection as you collect.