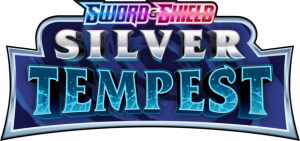 A new Pokémon TCG expansion has been announced today by Pokémon, and it's titled Sword & Shield—Silver Tempest. The set launches on Nov. 11, 2022 and features more Radiant Pokémon, Pokémon V, VMAX, and VSTAR, and is themed around Pokémon such as Lugia, Regieleki & Regidrago, and… Alolan Vulpix.
The expansion set contains the following:
3 Radiant Pokémon (including Radiant Jirachi and Radiant Alakazam)
15 Pokémon V and 18 full-art Pokémon V
1 Pokémon VMAX
6 Pokémon VSTAR, including Lugia VSTAR, Regidrago VSTAR, and, interestingly enough, Alolan Vulpix VSTAR (not Ninetales!)
30 more Trainer Gallery subset cards
You can see some pictures of the products from the set down below, although, as of yet, no cards have been shown.
Booster Packs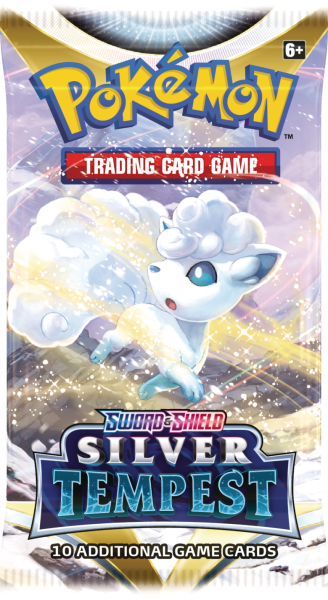 Elite Trainer Box
Standard Retail Version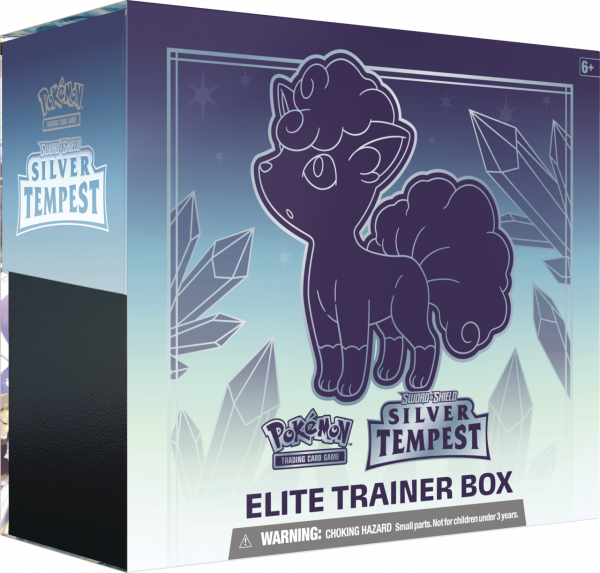 The standard version of the Elite Trainer Box comes with 8 booster packs of Silver Tempest, a 65-pack of card sleeves featuring Alolan Vulpix, 6 damage counter dice, a tournament-legal coin-flip die, acrylic special condition and VSTAR markers, basic Energy cards, card separators, and a Player's Guide.
Pokémon Center Version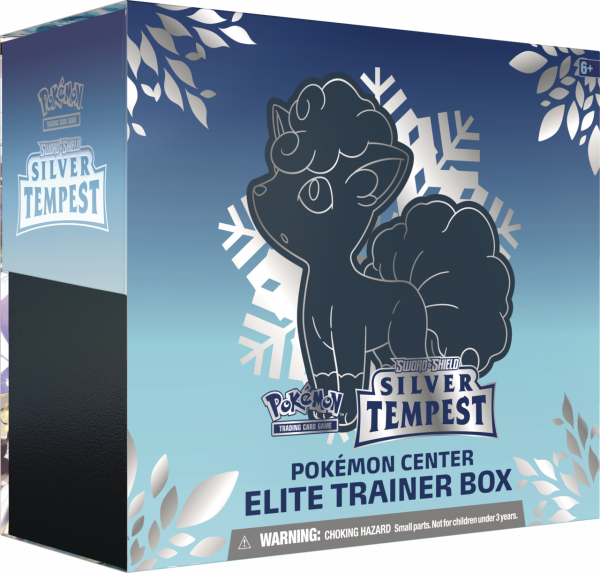 The Pokémon Center Elite Trainer Box is similar to the standard version, but available only on the Pokémon Center website. It costs $10 (US) more than the standard version, but comes with 2 additional booster packs (10 total) of Silver Tempest, an additional 65-pack of card sleeves that feature Lugia on them instead (this is in addition to the 65-pack with Alolan Vulpix), and an Alolan Vulpix metallic coin.
Otherwise, the contents are more or less the same, with the basic Energy cards, the acrylic VSTAR and special condition markers, six damage-counter dice, a tournament-legal coin-flip die, a Player's Guide, and separators.