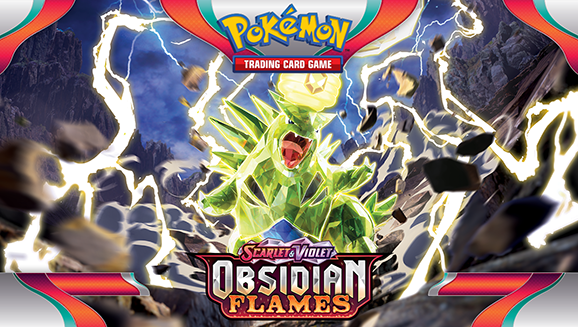 The next Pokémon TCG expansion has been announced for release on August 11, 2023. The new expansion set is called Scarlet & Violet—Obsidian Flames, and it features a variety of new Pokémon ex and Tera Pokémon ex, including several Tera Pokémon ex that have different type than usual, including a Darkness type Charizard ex and a Lightning type Tyranitar ex.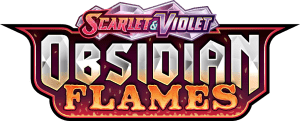 These special type-shifted Tera Pokémon ex still use their usual Energy types to cover attack costs, but also have weaknesses that match their shifted type.
Here's what the press release confirms is present in the new set:
15 Pokémon ex and six Tera Pokémon ex
12 illustration rare Pokémon
6 special illustration rare Pokémon and Supporter cards
12 ultra rare full-art Pokémon ex and Supporter cards
3 "hyper rare" gold foil cards
In addition to the press release, the official website mentions a few more details:
Over 190 cards total
More than 20 brand-new Pokémon ex
More than 15 Trainer cards
Type-shifted Tera Pokémon ex include: Tyranitar ex, Eiscue ex, and Vespiquen ex
Other Tera Pokémon ex include: Dragonite ex and Greedent ex, presumably with their original type
Revavroom ex and Melmetal ex are also confirmed for the set
Product Images
Booster Packs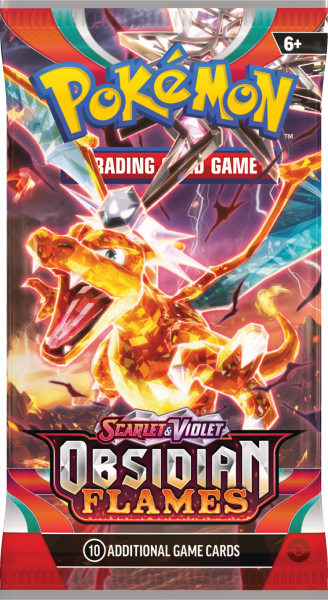 Elite Trainer Box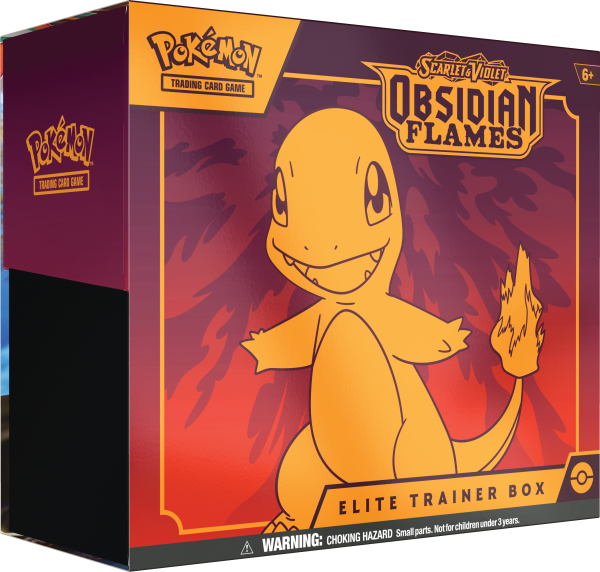 There are two versions of the Elite Trainer Box: the standard version, which contains 9 booster packs; and the Pokémon Center version, which contains 11 booster packs and an additional Promo card with a Pokémon Center stamp on it.
The Pokémon Center Elite Trainer Box is exclusive to the online Pokémon Center website and costs a bit more, but, again, it comes with two extra packs and an extra Promo card.