After a rather unusual countdown and mysterious appearance in Pokémon GO, another new Pokémon has been revealed for Pokémon Scarlet & Violet—the Ghost-type Gimmighoul.
Gimmighoul has two forms—its Chest Form and its Roaming Form. The Roaming Form is what appeared in Pokémon GO for the recent Community Day Classic, while the Chest Form is the one you'll find natively in Scarlet & Violet.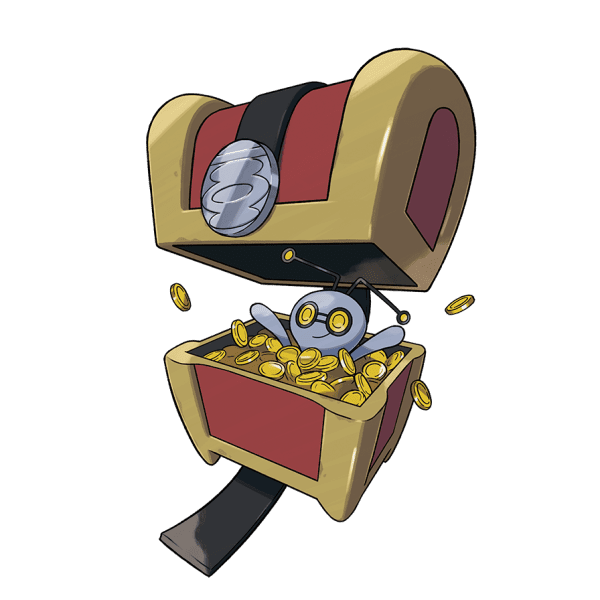 When Pokémon Scarlet & Violet gain the ability to link to Pokémon GO sometime in 2023, you'll be able to catch Roaming Form Gimmighoul in Scarlet & Violet; until then, only its Chest Form will be available.
Gimmighoul's Information
Chest Form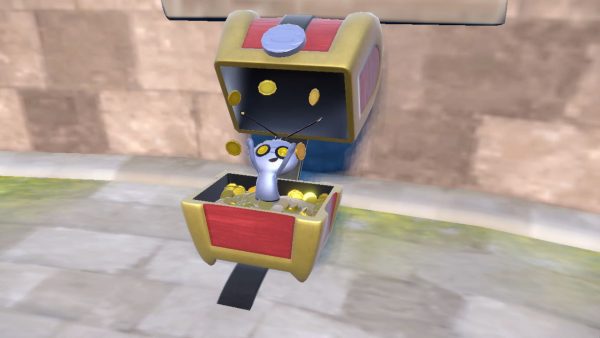 Type: Ghost
Ability: Rattled
Height: 1'0″ (0.3m)
Weight: 11 lbs. (5.0kg)
Roaming Form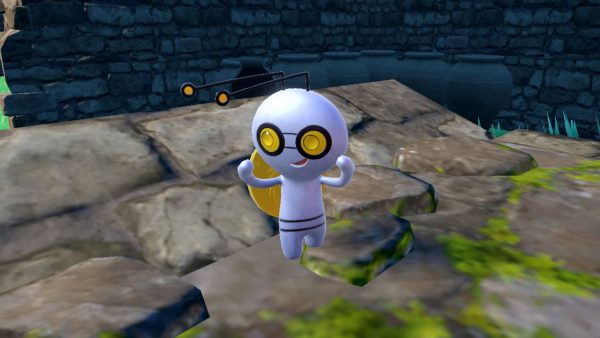 No further information about Gimmighoul's Roaming Form has been revealed, although it is suggested to be much faster than its Chest Form.
Another Video About Gimmighoul
The above video was released alongside the one at the top of this post. It is longer and features a lot more information about Gimmighoul, as told from the perspective of Mr. Jacq and Professor Willow exchanging research notes.