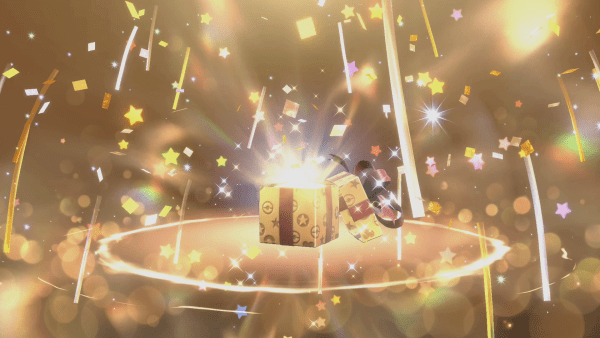 Over the past few days, a few helpful Mystery Gift codes for Pokémon Scarlet & Violet have been released, which grant some nifty rewards.
Here are a few of the Mystery Gift codes that you can redeem, along with the dates that they expire:
L0VEL0VEL0VE (expires on March 14, 2023 at 14:59 UTC) — Gives you 2× Love Ball
HAPPYVALENT1NE (expires on March 14, 2023 at 14:59 UTC) — Gives you a Destiny Knot
1STCHAMPSV (expires on February 20, 2023 at 23:59 UTC) — Gives you a fully EV Trained Garganacl based on the Garganacl used by 2023 San Diego Regional Champion Jiseok Lee.
These codes can be redeemed once per version (per profile), and do not require a Nintendo Switch Online subscription in order to activate.
This can be rather handy, particularly if you like rare types of Poké Balls, as Love Balls tend to be quite hard to come by. Additionally, getting a fully-trained Garganacl is always a cool thing, especially one in a Cherish Ball, although that one is available for a much more limited window.