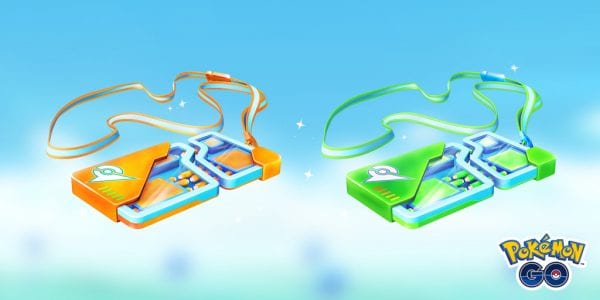 The Legendary Lunch Hour "experiment" for Pokémon GO appears to have been a success, as the app will be serving up another Legendary Lunch Hour on April 10, 2019 from 12:00pm–1:00pm local time.
During this time, the rate of 5-star Raid Battles featuring Origin Forme Giratina will be increased, with the hopes of giving your friends, coworkers, and classmates a chance to grab a Giratina after grabbing a bite to eat.
While it isn't certain the Legendary Lunch Hour is here to stay after this, the official update mentions that they are continuing to test the event to make it even better, so it's quite likely it will return or other different events will be tried in the coming months.