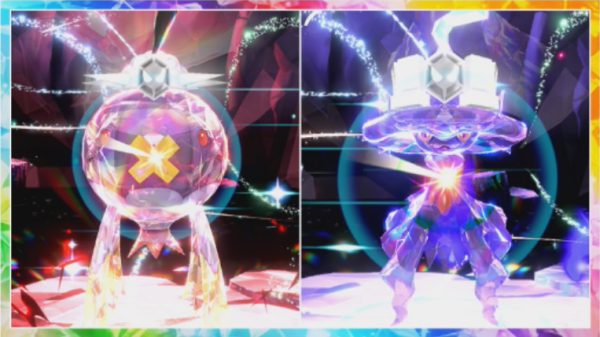 Until January 22, 2023 at 3:59pm PST / 6:59pm EST (23:59 UTC), another special Tera Raid Event is live, this time featuring the Pokémon Drifblim in Pokémon Scarlet and the Pokémon Mismagius in Pokémon Violet.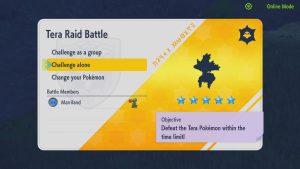 These are version-exclusive Pokémon, and this event doesn't let you encounter the Pokémon outside of your version while playing by yourself, but with there being a lot of players of the opposite version looking for help in their Tera Raids, you should be able to hop online or play with friends playing the opposite version to get a chance to catch the Pokémon not available in your version!
Drifblim and Mismagius both appear in 4- and 5-star special Tera Raid Dens, which you can see on the map thanks to their glowing border. You can find a full list of their rewards, along with their moves, over at Serebii.net's page for the event.