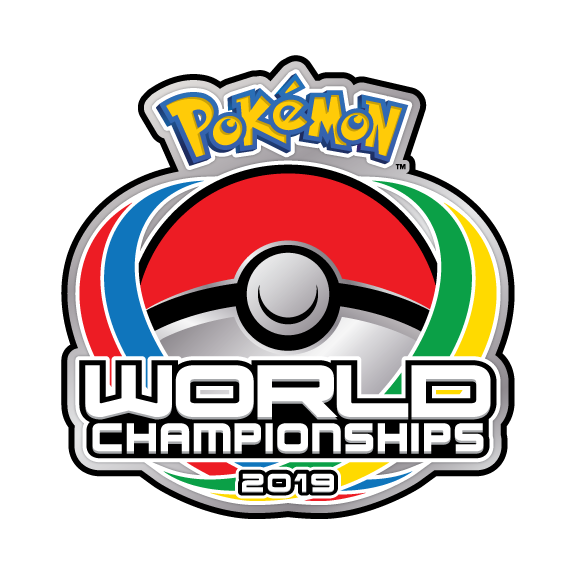 The 2019 Pokémon World Championships take place this weekend, from Friday, August 16 through Sunday, August 18, over in Washington, D.C. The top Pokémon competitors across the Pokémon Video Game, Pokémon Trading Card Game, Pokkén Tournament, and even Pokémon GO will duke it out to determine this year's Pokémon World Champions.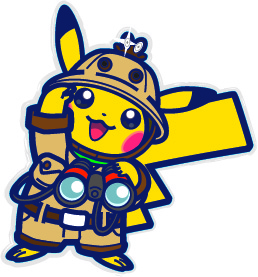 Competitors from 45 countries across the world will compete in three different age divisions for not just the title of World Champion, but also a combined prize pool of over $500,000 in scholarships and prizes.
As with most major Pokémon events, the World Championships will be streamed live over on Twitch, across four different channels. You can find the schedule and Twitch links down below, along with several time zones.
You can find out more information about the 2019 Pokémon World Championships over on the official website.