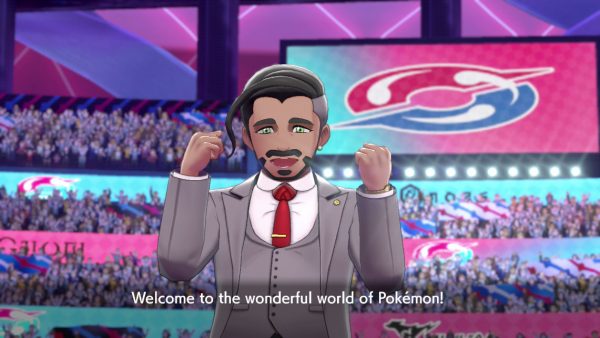 It's finally time — time for Pokémon Sword & Shield! Throughout the past 18 hours, the games have been launching throughout the world, but now both Pokémon Sword and Pokémon Shield have launched worldwide, finally now available in North America as midnight EST rolls along.
To help through your adventure in the Galar region, the Marriland website has now launched its Pokémon Sword & Shield Pokédex — a mobile-friendly Pokédex with info on each Pokémon's moves, abilities, and more.
Additionally, to help decide on your team throughout the game, the site's Pokémon Team Builder has been updated for FULL Sword & Shield support! You can use this tool to check your whole team's weaknesses and resistances at once.
Look forward to the upcoming Pokémon Sword & Shield Walkthrough and associated videos coming to Marriland.com very soon!