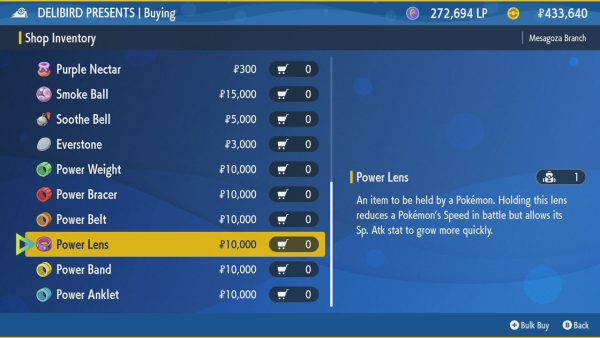 The Marriland website's EV Training Guide has now been updated with support and clarification for Pokémon Scarlet & Violet and, on top of that, a dedicated Pokémon Scarlet & Violet EV Training Guide is now available here to help you find some good spots to go in order to EV Train your Pokémon in any of the six stats.
Since there are all sorts of locations and wild Pokémon around the Paldea region, there are a lot of Pokémon and possible training spots to choose from, but this guide should help find some nice, easy spots (as well as a few high-level spots if you want to gain Exp. Points) and also walk you through what's changed in Pokémon Scarlet & Violet when it comes to EV Training.
Hopefully this guide is able to help you train a battle-ready Pokémon team, whether it's for competitive play or just to improve your chances at taking down tough Tera Raid Battles! It will be updated over time, too, to point out better training methods and also include a video walking you through the process of EV Training in each of the six stats, but in the meanwhile, hopefully it helps you get started!