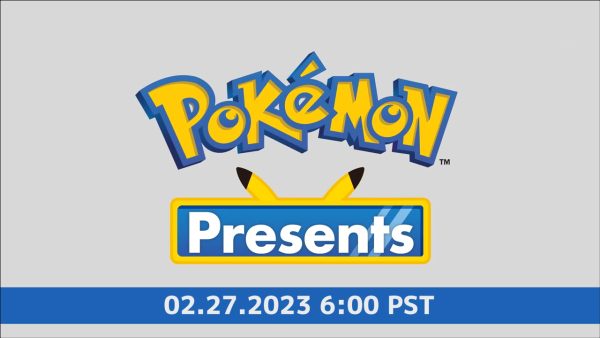 Pokémon Day (February 27) is right around the corner, and this year's Pokémon Day celebrates 27 years since Pokémon's original Japanese release of Red and Green. To commemorate this occasion, a special Pokémon Presents video presentation will be aired on that day, and it will contain about 20 minutes of Pokémon news.
You will be able to watch the Pokémon Presents broadcast live on Pokémon's YouTube channel at the following times (all times on February 27, 2023):
Pokémon Presents Broadcast Times
Worldwide
North America
6:00am PST
7:00am MST
8:00am CST
9:00am EST
Europe
2:00pm (14:00) GMT

3:00pm (15:00) CET
4:00pm (16:00) EET
Other Time Zones
If you're unsure of what time this airs in your location, you can search for "14:00 UTC" on Google and it should convert it for you, otherwise you can use a time zone site to show in your local time.