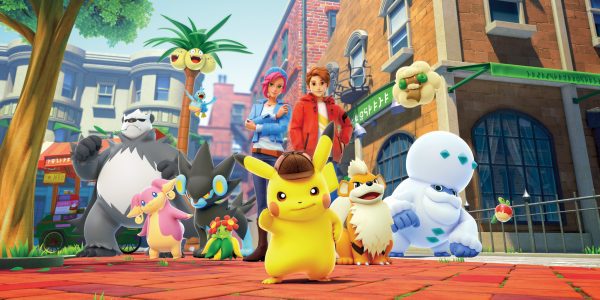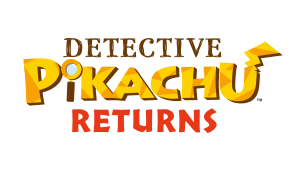 In today's Nintendo Direct broadcast, new information and footage was shown for the upcoming Detective Pikachu game for the Nintendo Switch, along with its release date. Releasing on October 6, 2023 as Detective Pikachu Returns, this game follows the adventures of Tim Goodman along with his trusty partner, Detective Pikachu, as they solve cases throughout Ryme City.
You can watch a video of the announcement down below, as well as view a few screenshots from the Press Release further past that.
Trailer for Detective Pikachu Returns
Screenshots from Detective Pikachu Returns
Click any of the screenshots below to view them in a larger size.