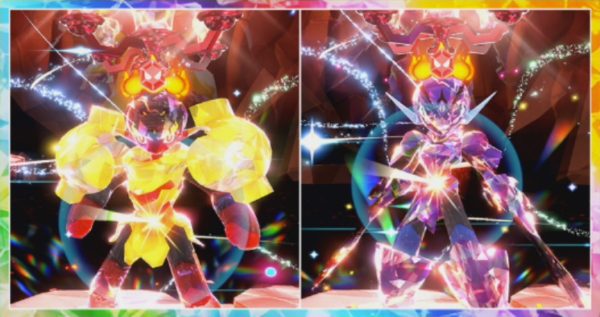 Until February 5, 2023 at 3:59pm PST / 6:59pm EST (23:59 UTC), a new Tera Raid Event is live, and this time it features the duo of Armarouge and Ceruledge. You'll be able to encounter 4- and 5-star Armarouge in Pokémon Scarlet and 4- and 5-star Ceruledge in Pokémon Violet through the weekend.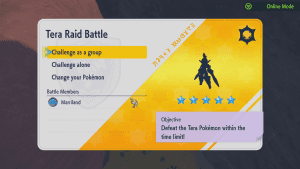 As with other 4- and 5-star Tera Raid Events, this one focuses on version exclusive Pokémon; you'll only find the Pokémon that matches your version, but since many people will post their own raids for their version, the hope is it will be easy for you to find someone with the opposite Pokémon to join their raid.
These come in various Tera Types with no preference to any specific type, similar to standard raids. You'll be able to find them thanks to their glowing outline on the map. You can find more about their moves and rewards over at Serebii.net's event details page.