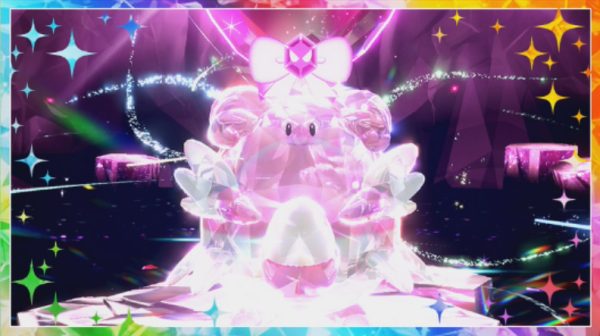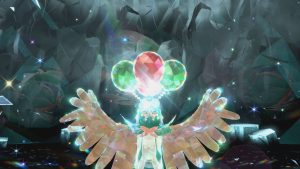 Until March 26, 2023 at 4:59pm PDT / 7:59pm EDT (23:59 UTC), the Decidueye the Unrivaled 7-star Tera Raid is once again available, returning just in time for the weekend. This Decidueye is always a Flying Tera Type and has the Mightiest Mark, granting it the "Decidueye the Unrivaled" title when sent out in battle.
You can read more about the Decidueye by checking out the previous post, as it is the same as it was last week.
What isn't the same, though, is a separate Tera Raid Event running in parallel during the same time period: you'll be able to fight against 5-star Blissey in event Tera Raid Dens, and these Blissey come in a variety of Tera Types and grant a lot of Tera Shards in addition to Exp. Candies L and even XL.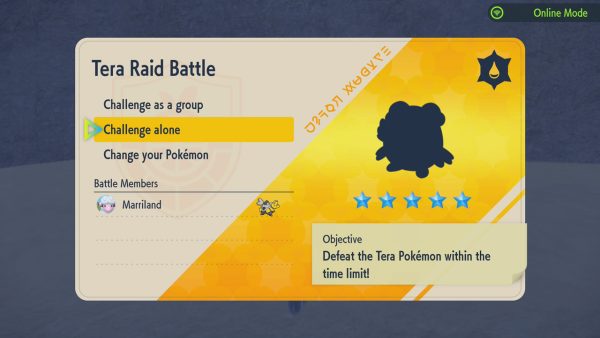 As long as you're using Physical-based attackers, it shouldn't be too difficult to take down, and it even likes to use Heal Pulse on your Pokémon to heal you up.